Natural food grade bleaching emulsifier soya lecithin
Product Details
Discolored /Decolorizing /Bleaching Soya lecithin
Item No: HXY-3SP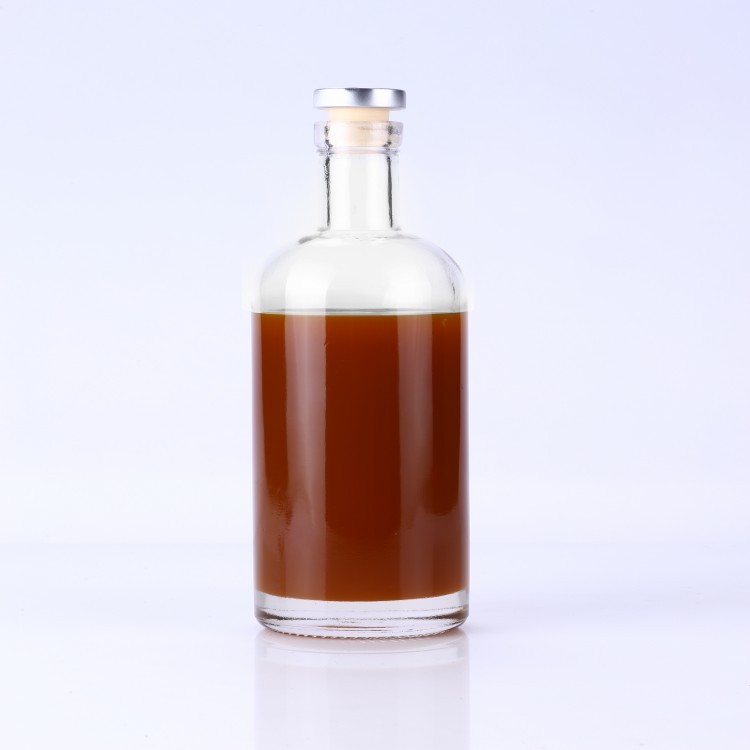 Appearance: Yellow or tan Liquid, viscous, symmetrical texture, have the fixed lecithin odor.
| | |
| --- | --- |
| Item (HXY-3SP) | Specification |
| Name | Soya lecithin |
| Appearance | Translucent liquid |
| Source | soy |
| Assay Acetone insoluble | ≥60% |
| Ether insoluble | ≤0.3% |
| Acid value | ≤30mgKOH/g |
| Moisture | ≤1% |
| Color,Gardner,5% | ≤9 |
| Peroxide Value | ≤5.0% mmol/kg |
Soy lecithin application in the food
Chocolate:
1. As emulsifier: Accelerate the dissolution rate of cocoa butter in sugar, make it completely dissolved and dispersed homogeneously in the chocolate syrup, prevent fat cream phenomenon.
Reduces the surface tension of chocolate, chocolate improve surface structure, non-stick teeth when eating, and refreshing, and smooth surface of the chocolate and maintain luster, improve the quality of food.
2. As release agent : Can improve the chocolate syrup filling mold filling and solid degrees, make the filling mode of chocolate plate convex concave, edges and corners, and can improve the demoulding integrity of chocolate plate, improves the chewing taste of chocolate.
3. As wetting agent : Can improve the water resistance of chocolate, enlarge the humidity range of chocolate processing.
(1) Add 2-5%.
(2) In the milk chocolate, white chocolate, in order not to affect the colour and
iustre, appropriate chooses decolorizing soya lecithin.
Ice- cone /wafer:
1. soya lecithin is applied to the Ice- cone and wafer manufacture , mainly for emulsifier, wetting agent.
2. As release agent, soya lecithin help to shape: add lecithin can improve the fragile tube and wafer during demoulding integrity, at the same time also can prevent peeling phenomenon .
Biscuit:
Soya lecithin used in biscuit production, mainly as emulsifier, wetting agent and release agent.
1.Add soya lecithin in the crisp biscuit ,can convenient demoulding also play a role on puff.
2.The toughness effect to the improvement of the appearance and shape of biscuits
3. In sandwich biscuit production process, as emulsifier, can make butter, sugar better fusion, more exquisite taste of sandwich.
Confectionary
1.As moisturizing and wetting agent :can improve the properties of candy and prevent the sugar recrystallization, can improve the wetting properties of food, also have a good dispersion.
2. Can make the products taste good, no oil leakage, not stick in the process of machining cutting knife, improve processing conditions.
Other Hot Sale Products:
soya lecithin liquid,
soya lecithin powder,
NON GMO/GMO FREE soya lecithin,
water soluble/Hydrolyzed /Modified soya lecithin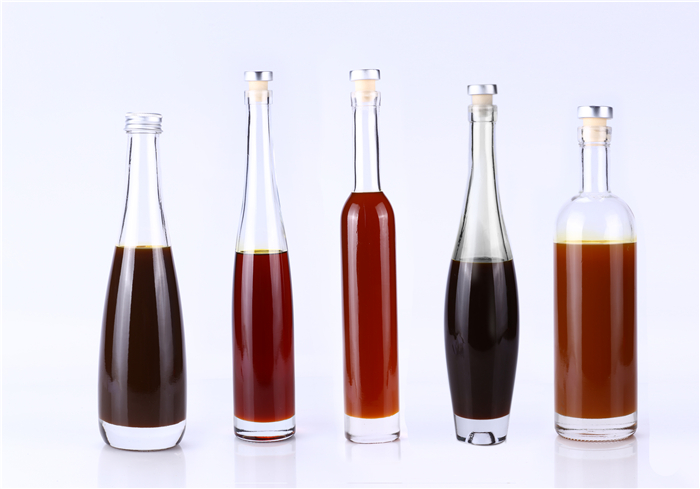 Packing :
Liquid ( without pallet )
1. 200kgs net weight steel drums(small mouth & top open)
small mouth :1x20 fcl can load 98 drums( two layer standing and one layer sleep), with 19.6tons total.
top open: 1x20 fcl can load 80 drums ( two layer standing ), with 16 tons total
2. 20 liters Portable plastic drums, with 12 tons total
3.200kgs HDPE drums:1x20 fcl can load 80 drums ( two layer standing ), with 16 tons total
4.1MT IBC drums:1X20fcl can load 20 IBC drums, with 20tons total
5.Flexi bag packing with 22 tons total
Pallet:Wooden fumigation pallets can be added as per request.
Adding pallet: all 200kgs drum,4 drums on one pallet,20 pallets, 80 drums/16mt for 20'fcl max.
Logistics: